2014 Radical SR8-RX Photos
Documenting my SR8-RX rebuild
Index of Project web pages
Picking up my SR8 from Dave Cormier/Radical Canada West in Kelowna, BC - August 2018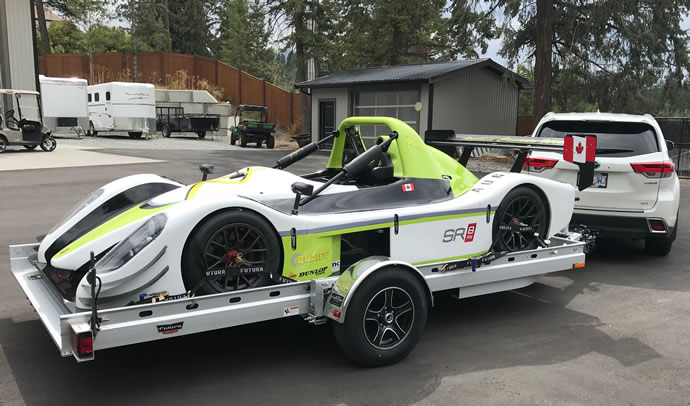 With 14hrs on the car since undergoing a factory refresh the stainless headers and exhaust were looking a little sad ...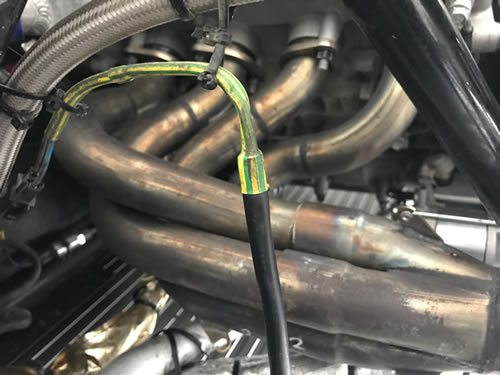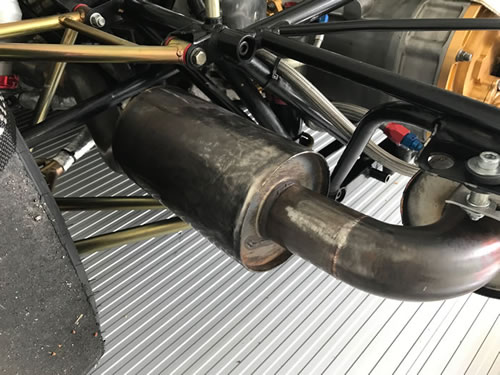 The ECU date-stamped with May 2015 as the rebuild date - only 1 rebuild since new ...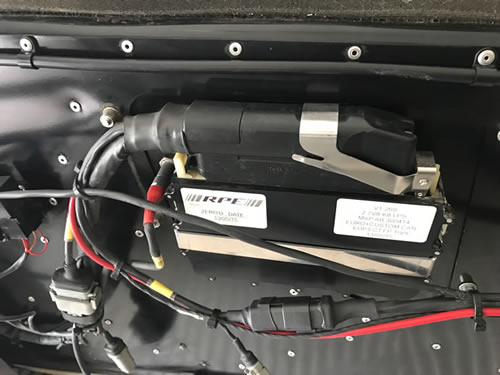 While the car was mechanically in great shape the body panels showed typical signs of racecar wear: spider stress cracks in most of the fiberglass body panels, chips and scratches, some light damage from off-road excursions, and lots of rubber bits and rocks in various hidden places to clean out and then start the process of prepping the fiberglass for a complete re-epoxy recoating process and conversion to a white car ...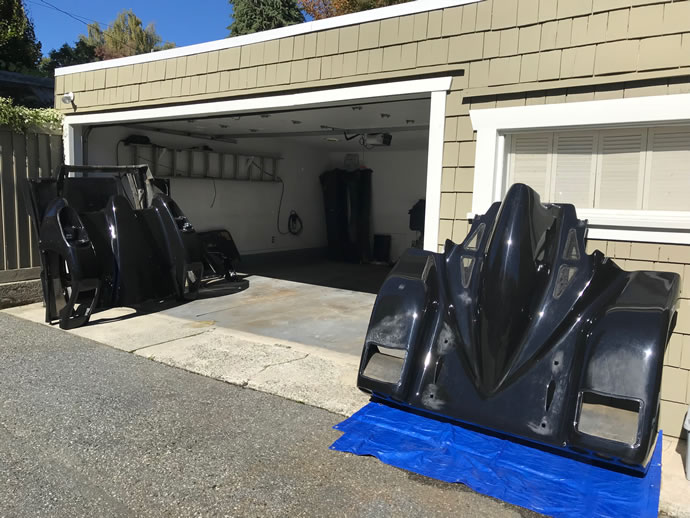 Even the seats were somewhat beaten up with stress cracks - this whole repair process was an opportunity to improve on the original panels by structurally strengthening them in key area with additional backing and filler materials (cloth and short-strand fiber fillers) ...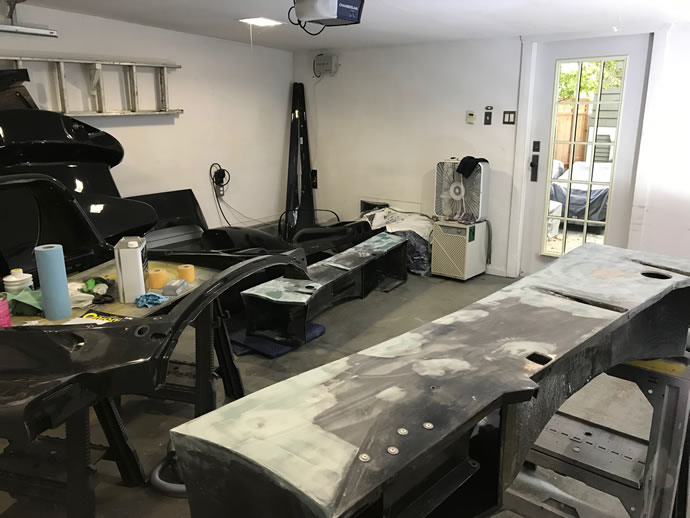 After the spider cracks had been hogged out with a dremel tool and filled with epoxy and then sanded smooth, the epoxy was sprayed on in 3 coats ...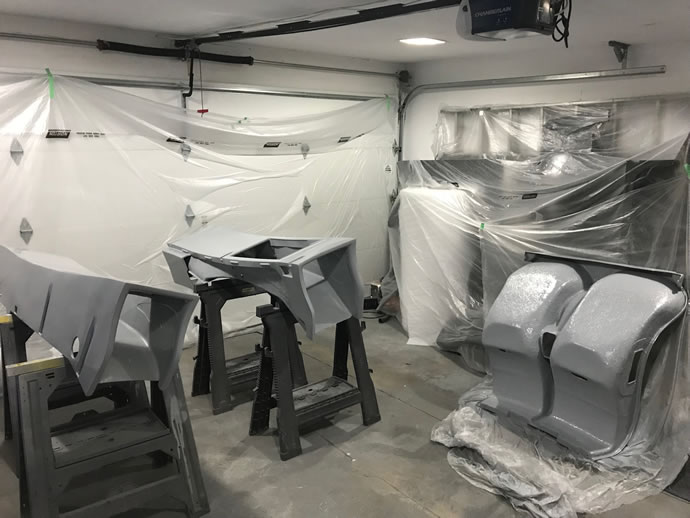 Then 3 more coats ot Urethane ...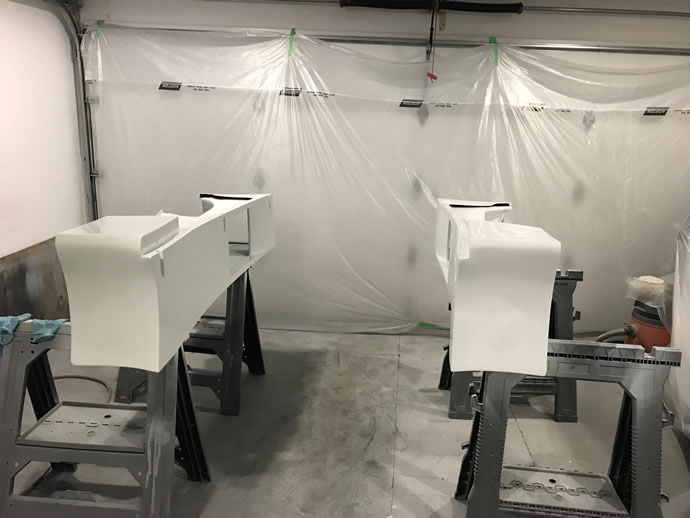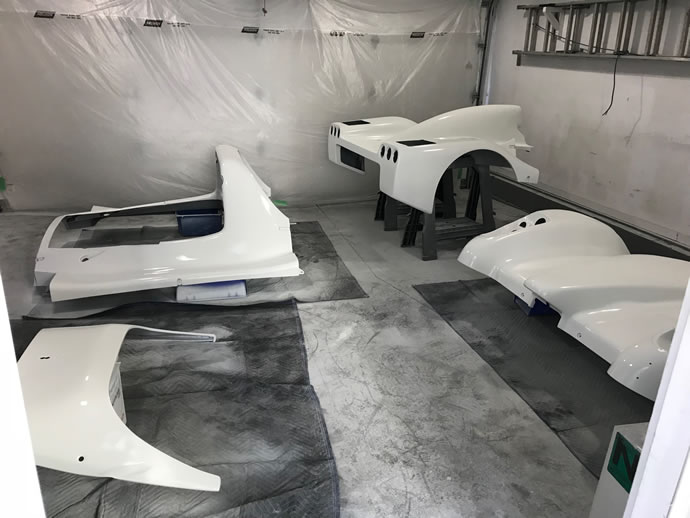 With all of the panels off it was a good time to clean up the wiring, replace worn items like the throttle cable, cleanup some of the wire runs, etc ...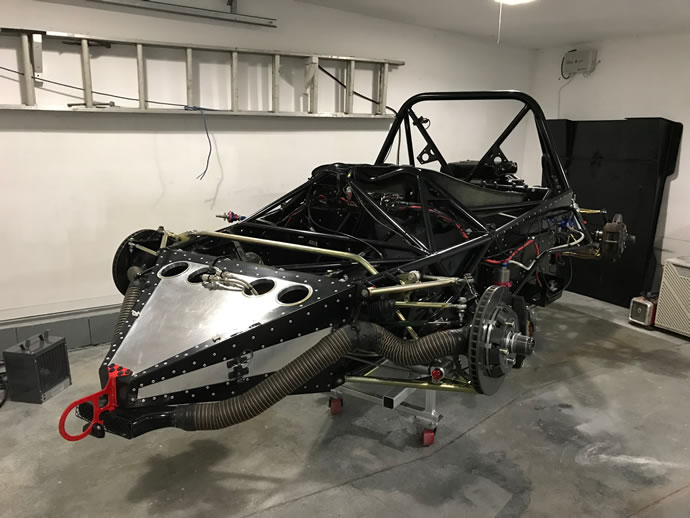 My car came with several options including 300mm big brakes front/rear, an electrical fire supression system, brake circuit and steering data logging sensors, air jacks, quiet exhaust system, a full Nik-bar tuning set, and the GPS smarty-cam system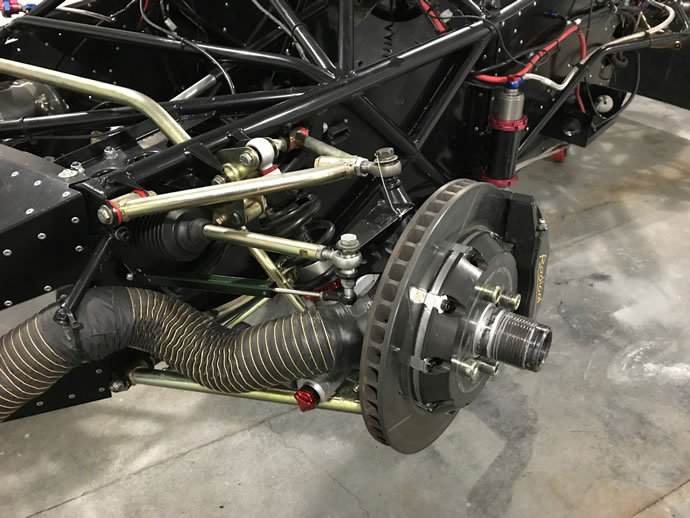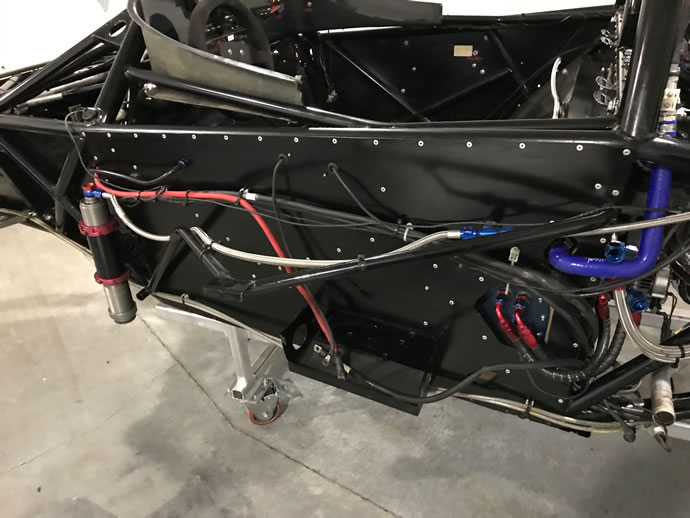 I re-wrapped the exhaust resonators in fresh SS and then buffed everything including the header tubes to a brilliant shine - so pretty now ...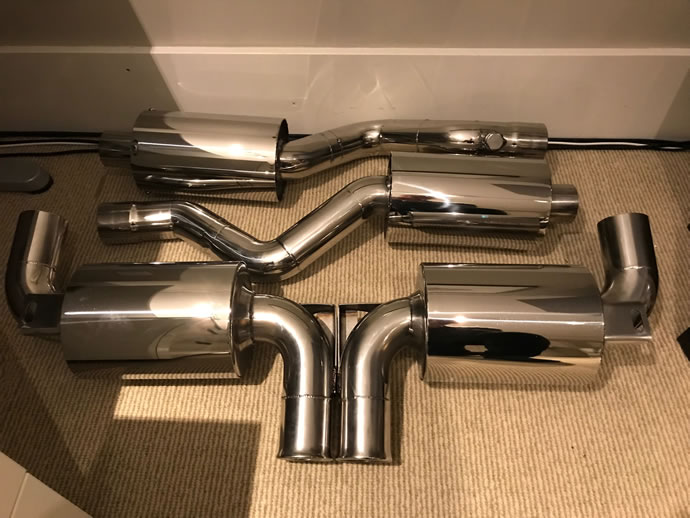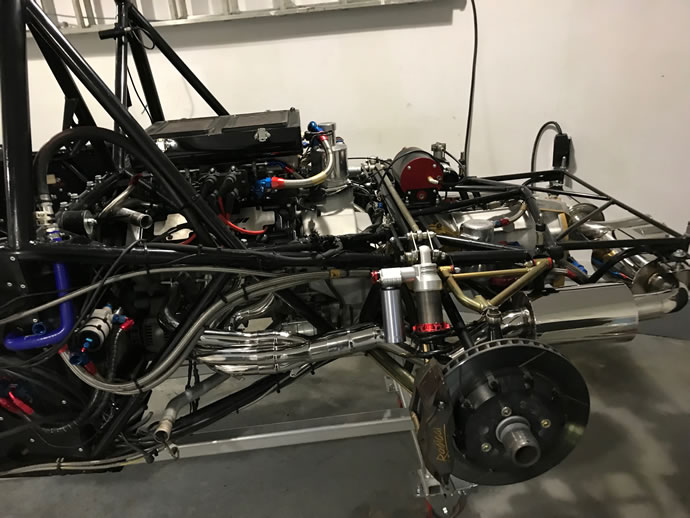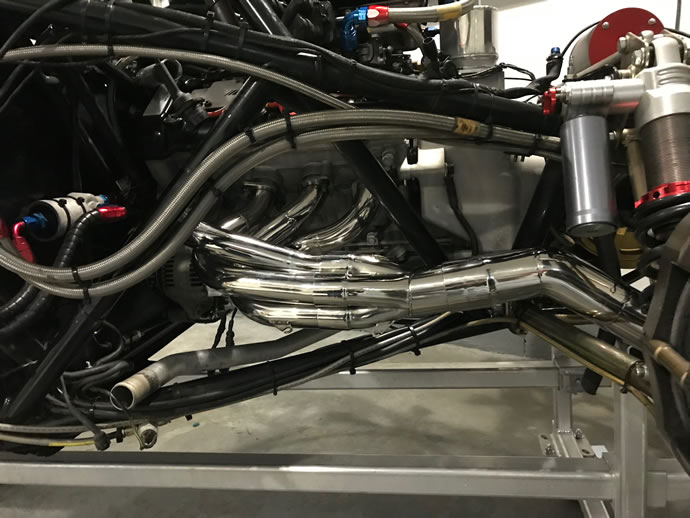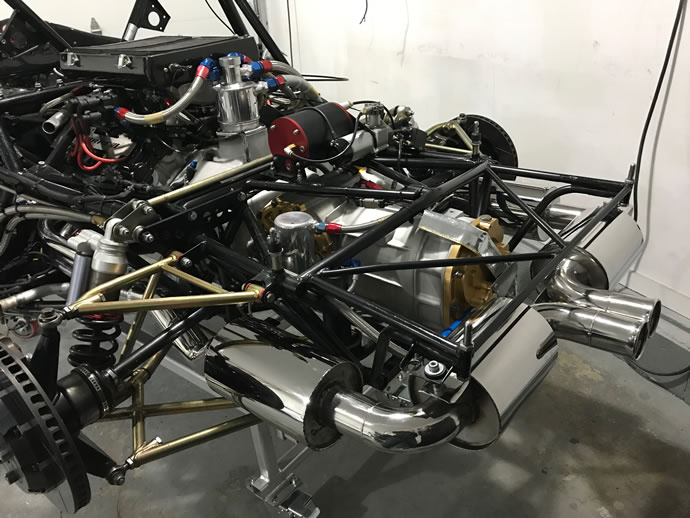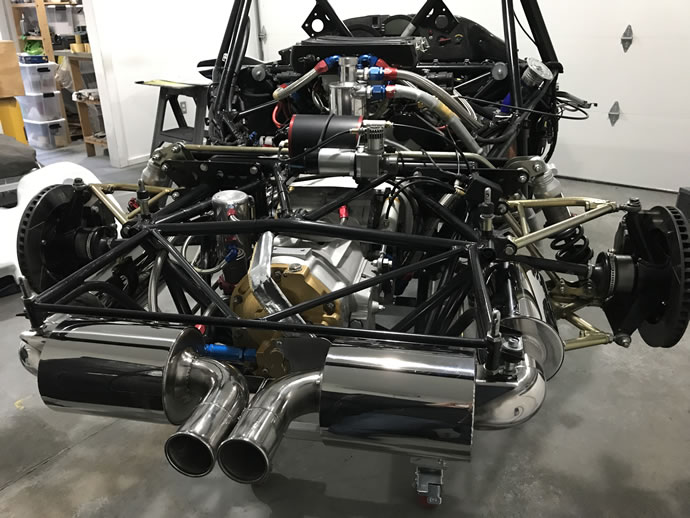 The side pods had shown the most wear and tear so it was very satisfying to re-mount them after they looked better than new ...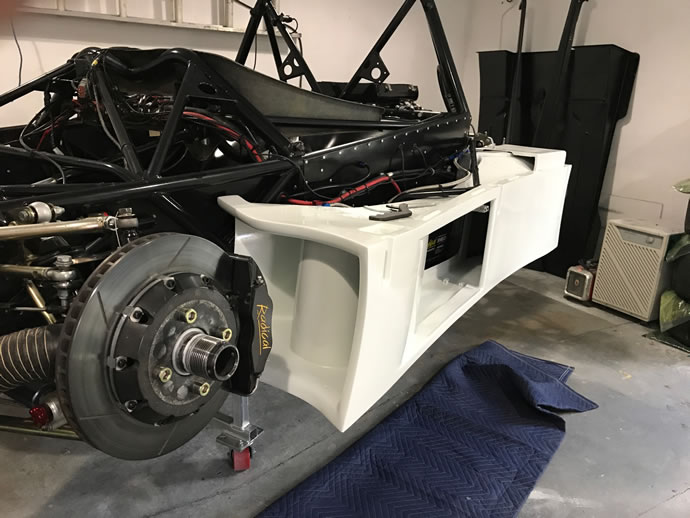 The re-epoxied seats also look fantastic now ...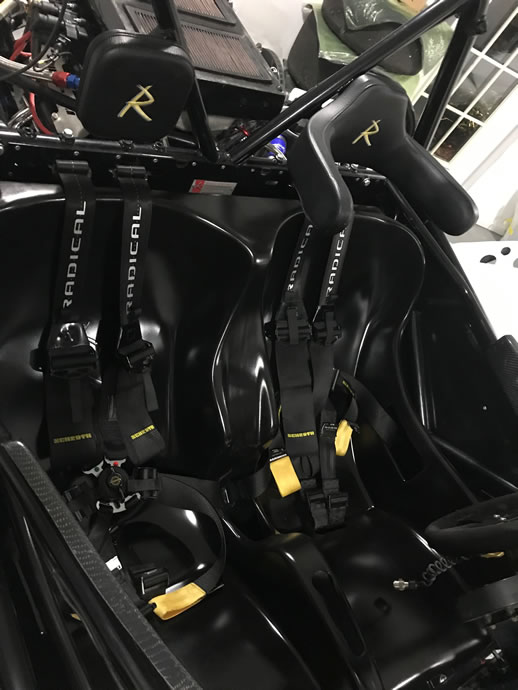 The assembly work was completed while the chassis was mounted on my MK Technologies rolling stand ...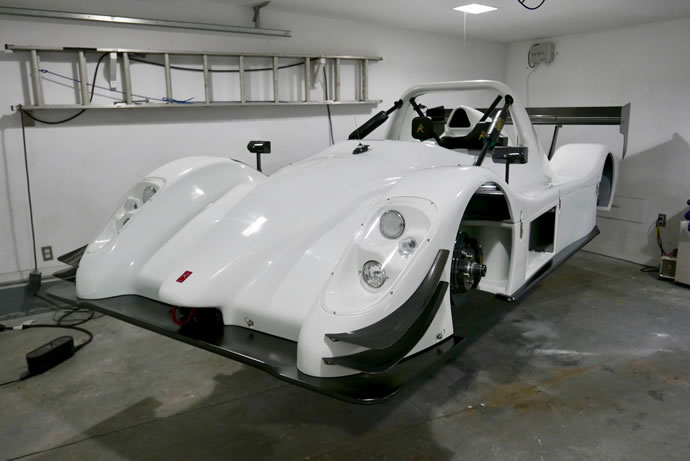 The MK Technologies A-frame hoist allows for much easier access to the underside of the car ...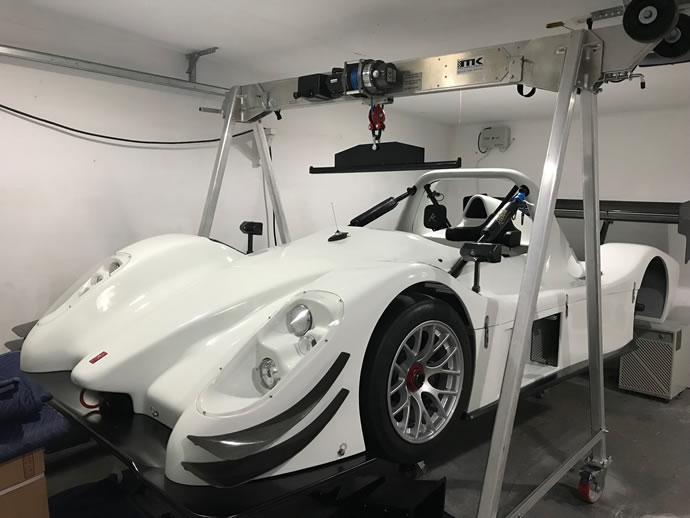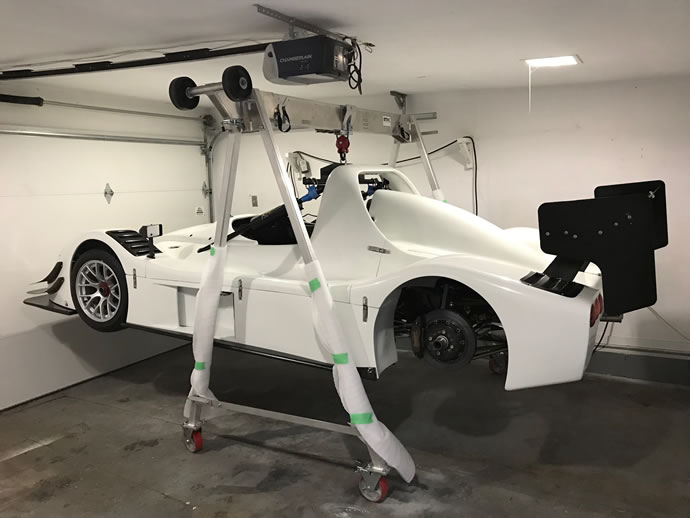 My 88 year old dad came by to help out during the projec - thanks dad!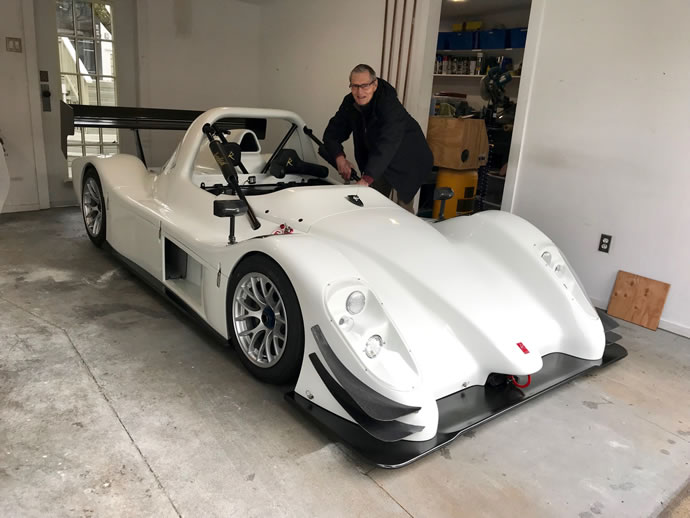 Looking great in pure-white now with silver wheels and new wheel nuts ...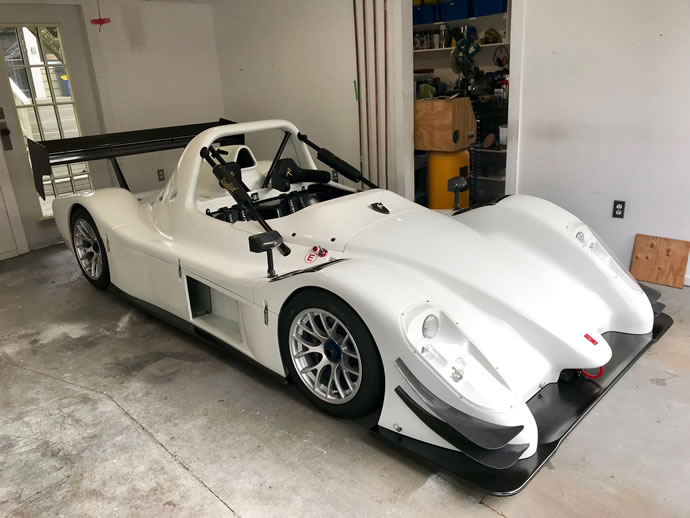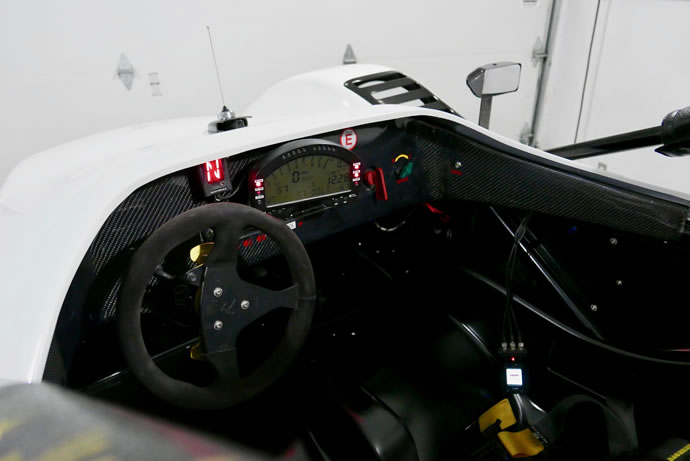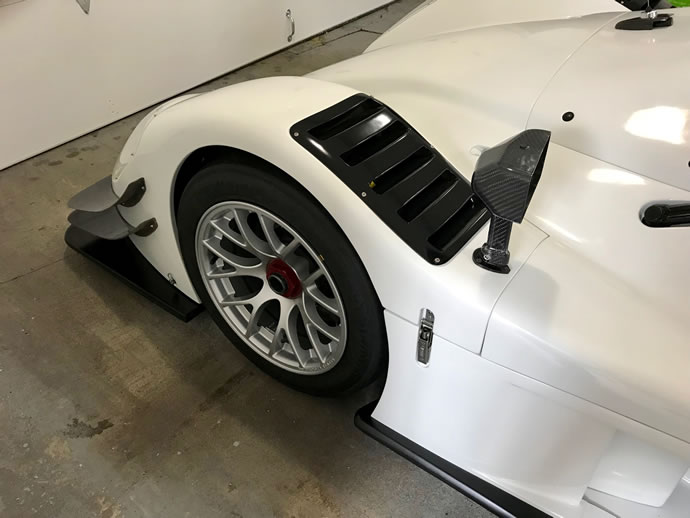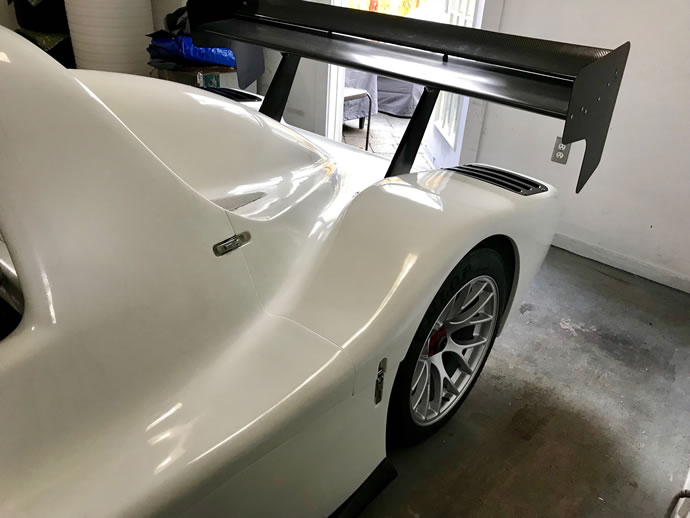 Dylan Cooper now has possession of the car as its new primary owner (my 'majority partner'). He will manage most of the maintenance from here on and will also handle the transportation and storage. I'll do some track days with him at various tracks around the Pacific NorthWest: Area27, Mission, possibly Seattle and others ...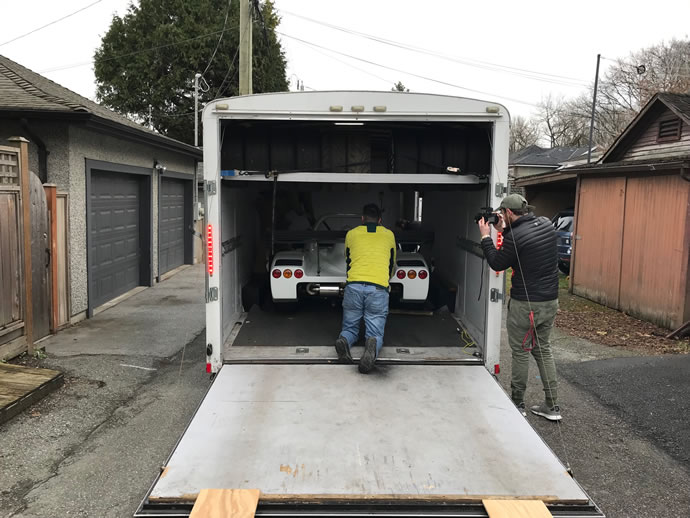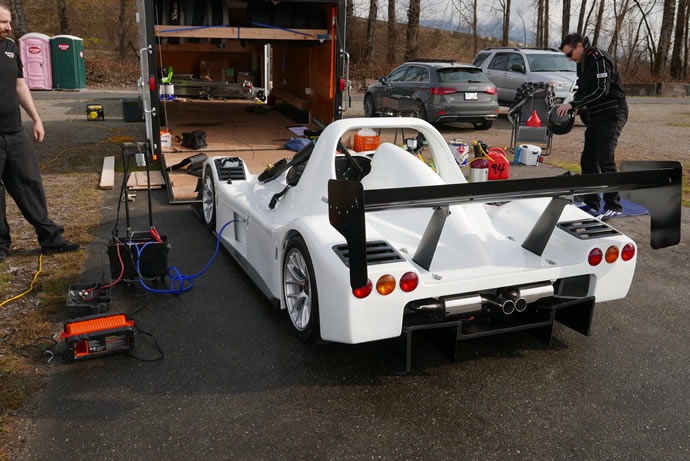 First track shakedown test session at Mission Raceway - all went well - March 23, 2019

Index of Project web pages