1967 Chevy Chevelle SS396 Street/Strip Car (owned 1996-2001)
Pushing the limits of what can be called 'a street car'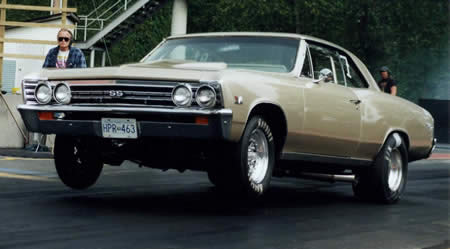 Click here for a complete historical project overview of this car
Click here for a complete personal diary of this car project and racing info
Click here for videos of this car
'67 SS396 Project Photos
The original car as I purchased it . . .
Finding the car at the 1996 Parksville Ocean Idlers Car Show and Shine: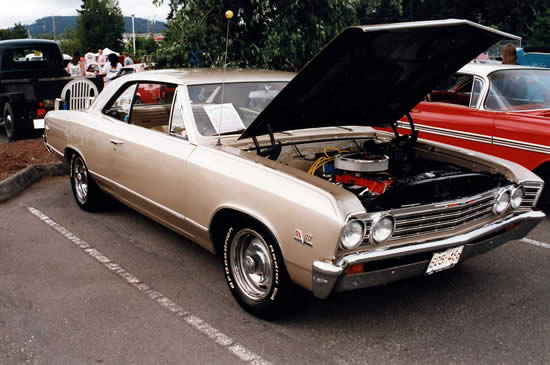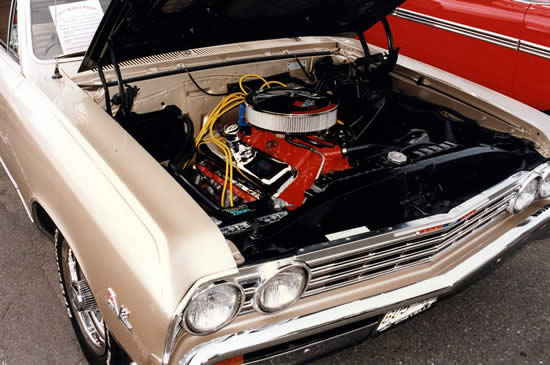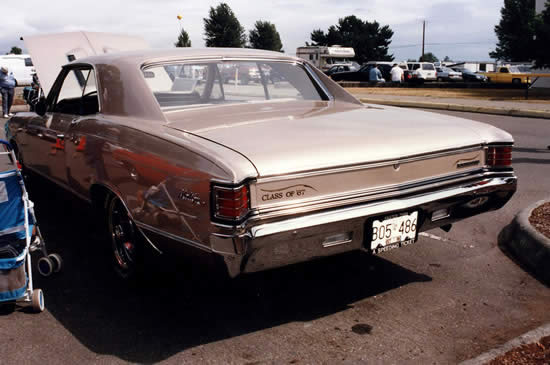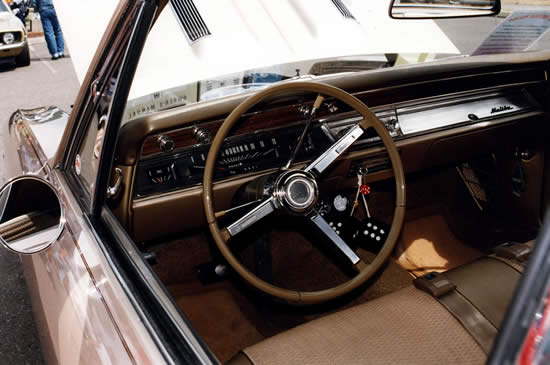 The previous owners saying good bye to their baby:
Stripping the car down at Lloyd's Vancouver Auto: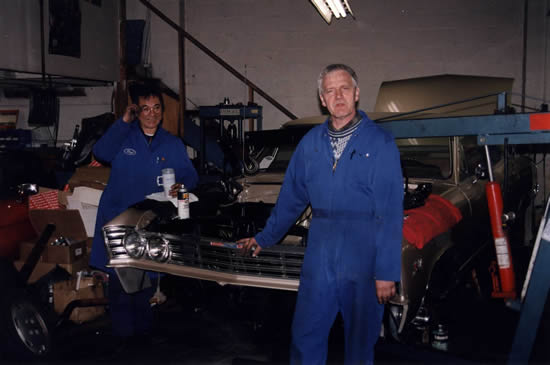 Bodywork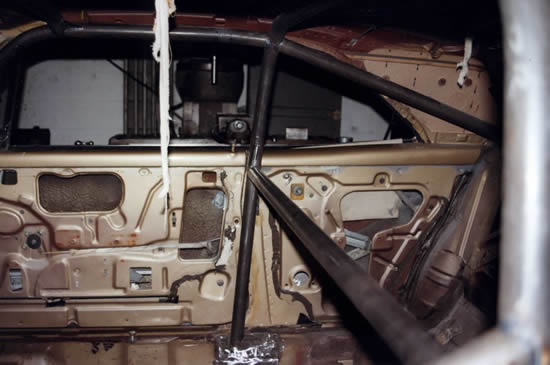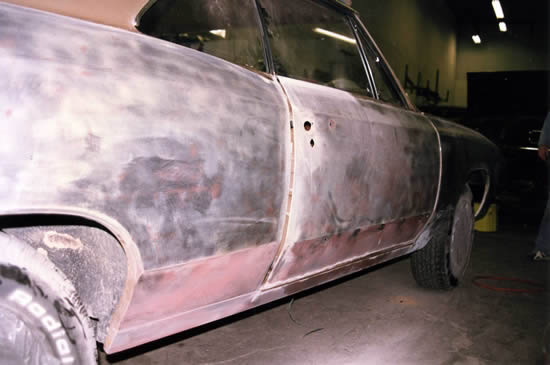 Gary Conti, master bodywork man: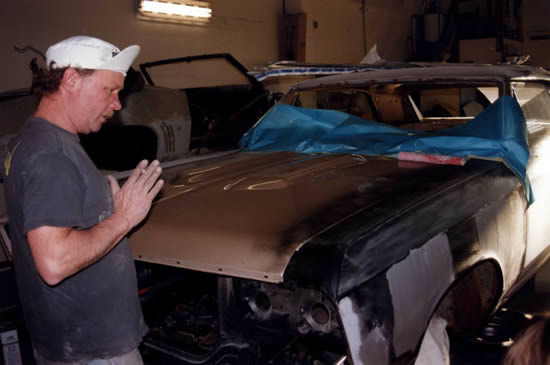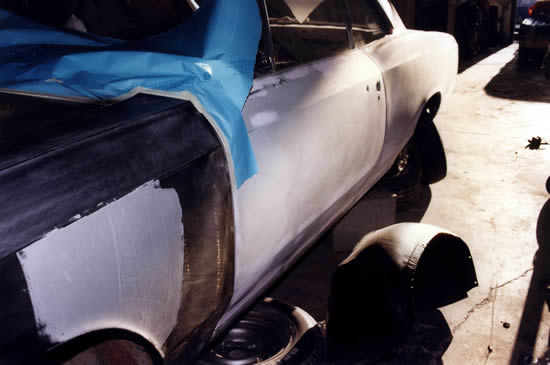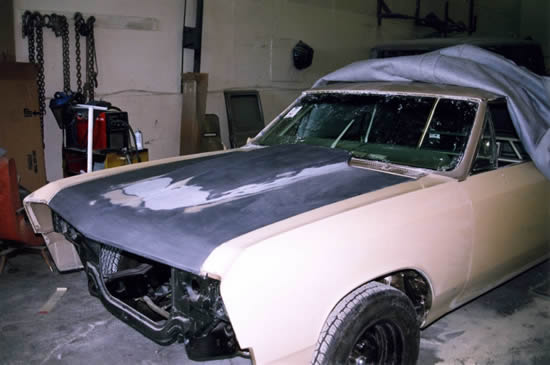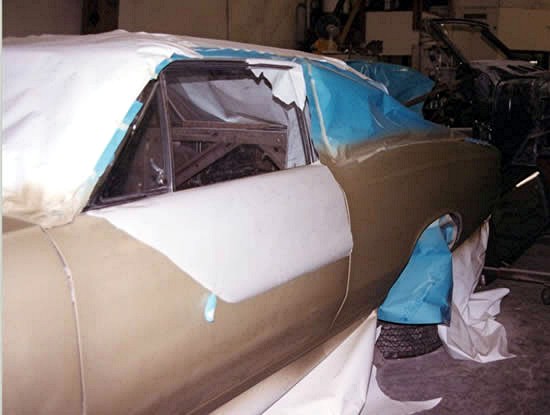 Tony: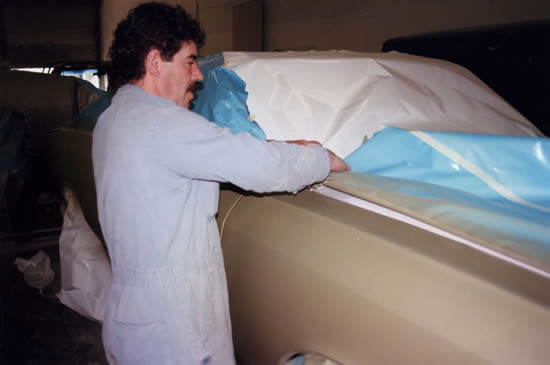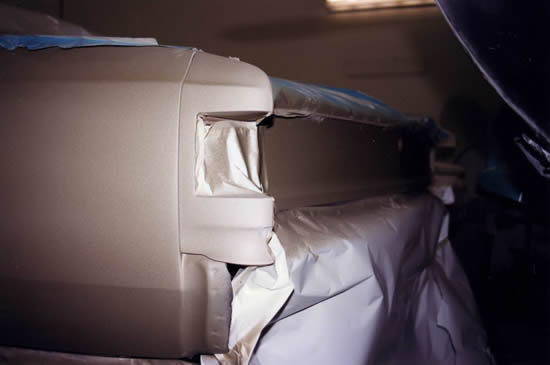 Engine
The boys at Pacific Parts doing the 502 engine machining and assembly: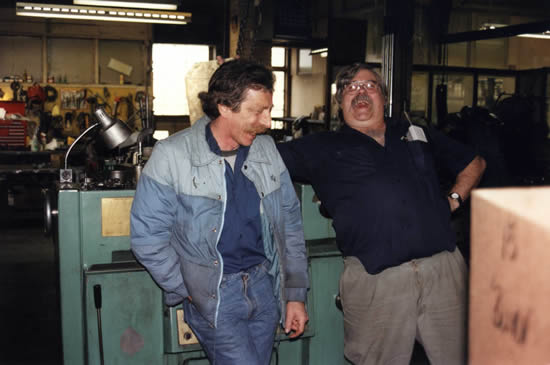 Terry Bride: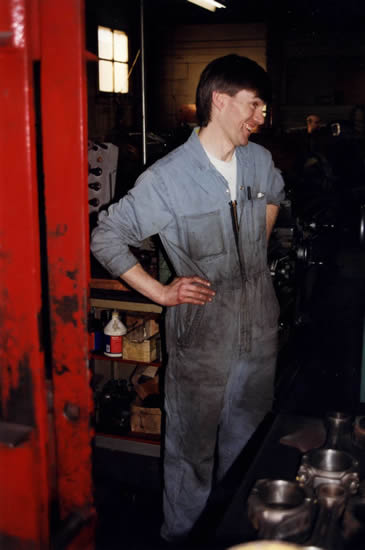 The 'bottom end' of the Mark VI 502cid Chevy Engine (stock forged GM crank, Mallory H beam rods, JE 10.5:1 cr pistons) - used for engine builds #1-3: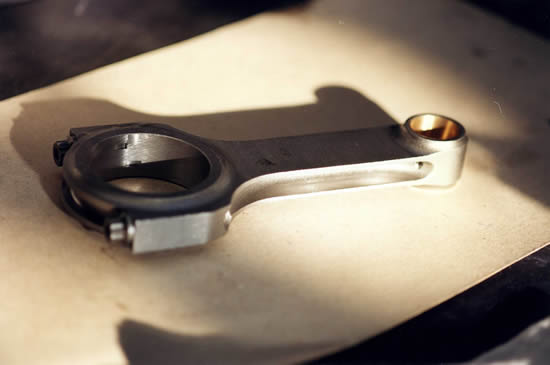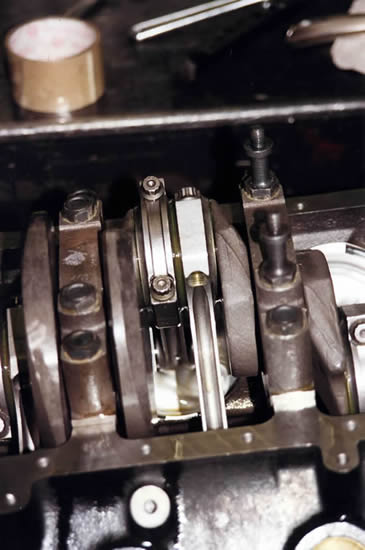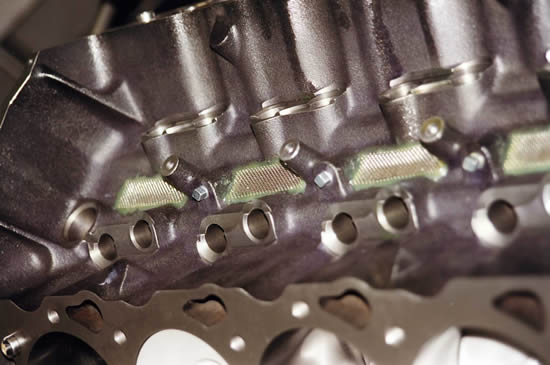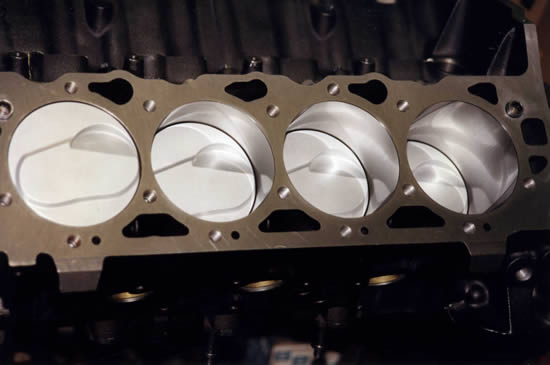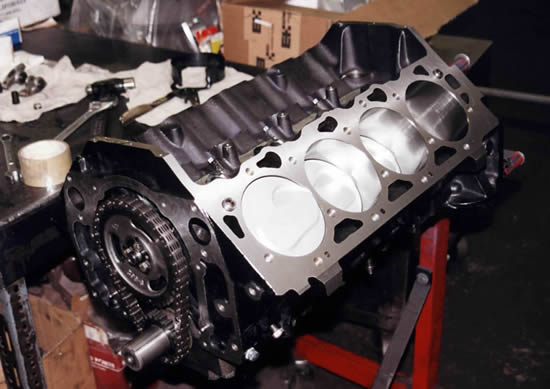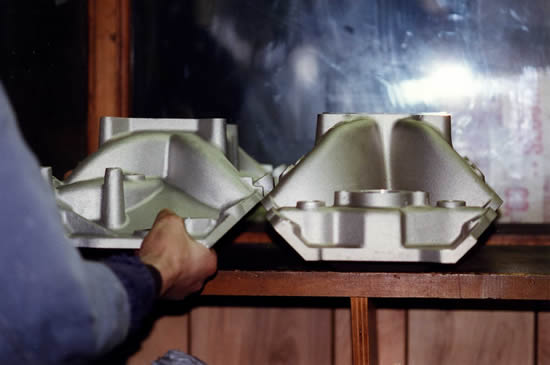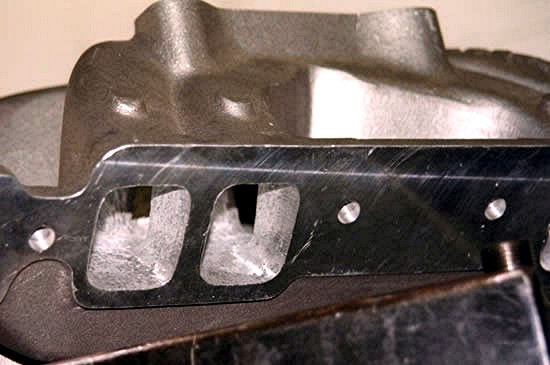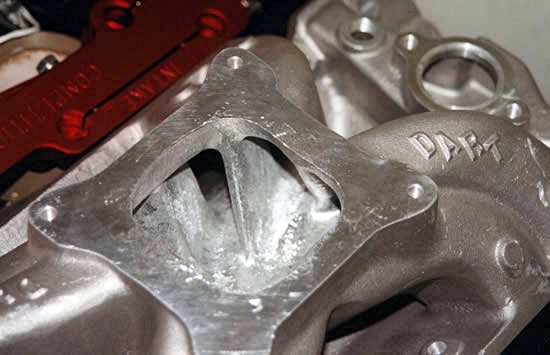 The same engine, just before its first dyno pulls: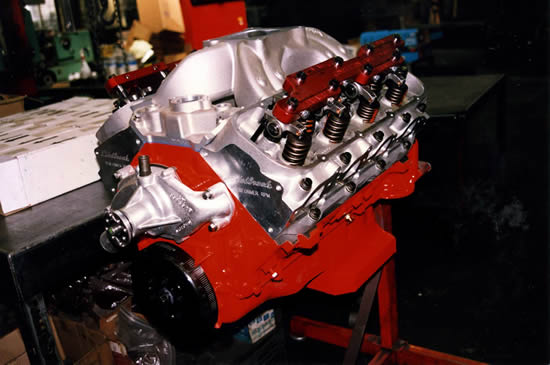 Ron Parr with one of his monster engines (Ron did the porting work on the Performer RPM heads and the dyno pulls):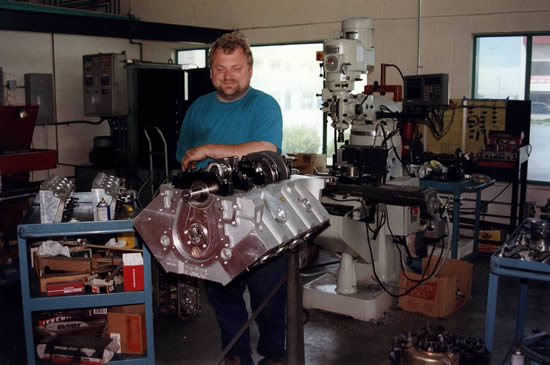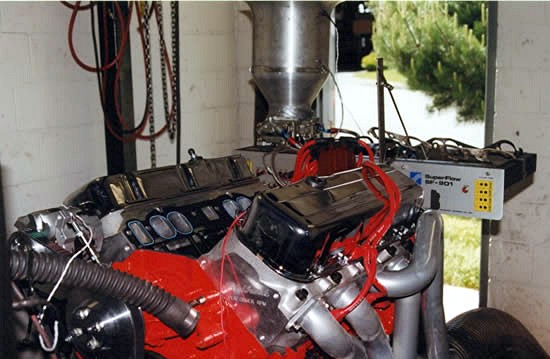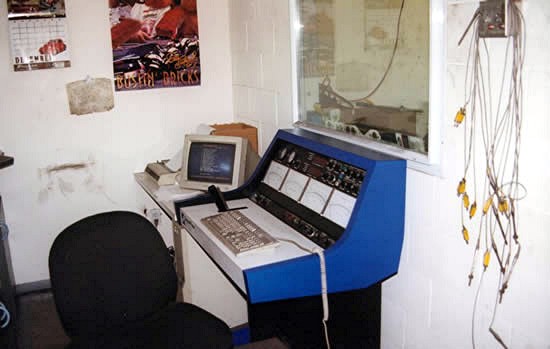 The completed and installed 2nd engine: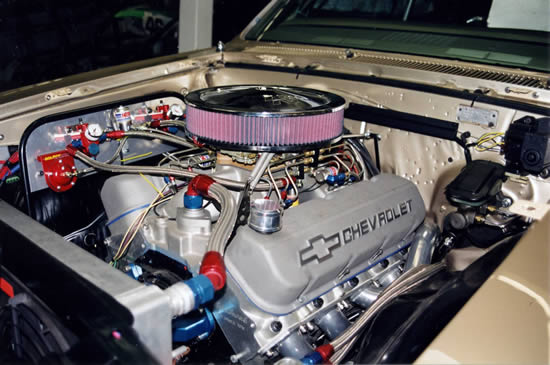 The 3rd 502 Engine Buildup (swapping out the Edelbrock Performer RPM oval port heads for the Edelbrock Victor Jr/Chapman CNC heads) - work performed by Terry Kershaw: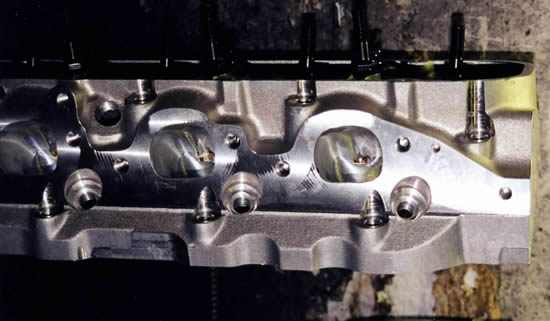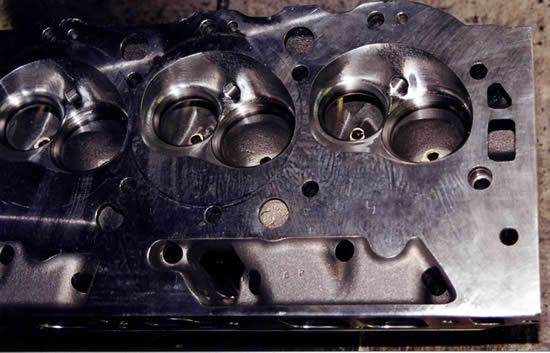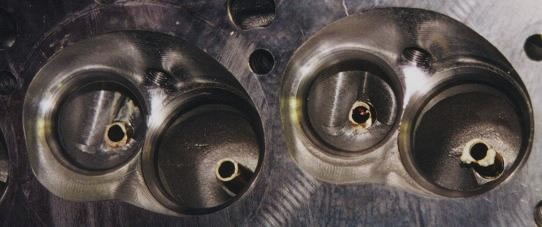 Jesel shaft mount rockers: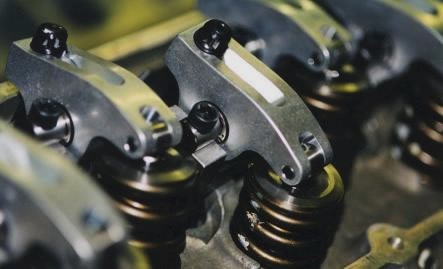 Jesel cam belt drive: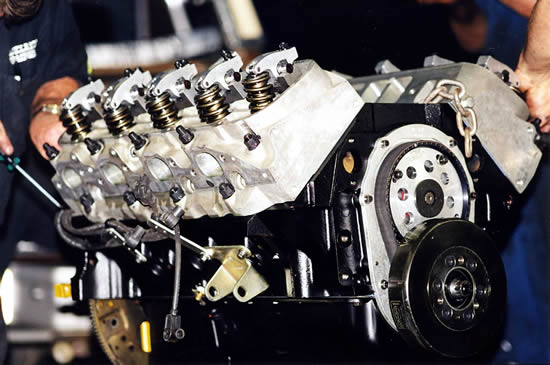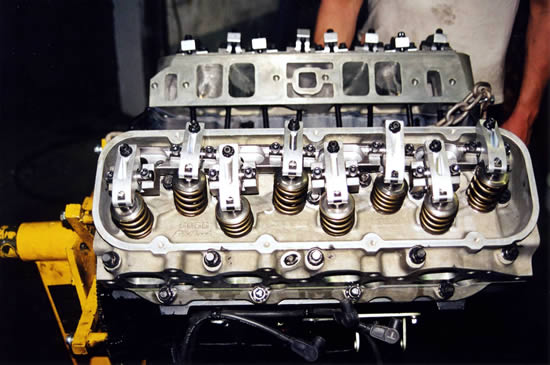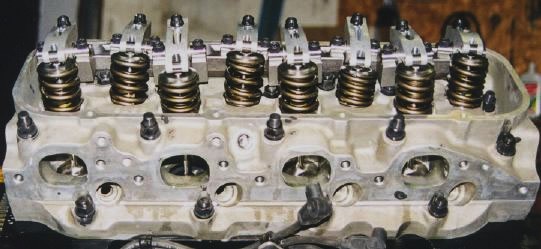 The completed and installed 3rd engine: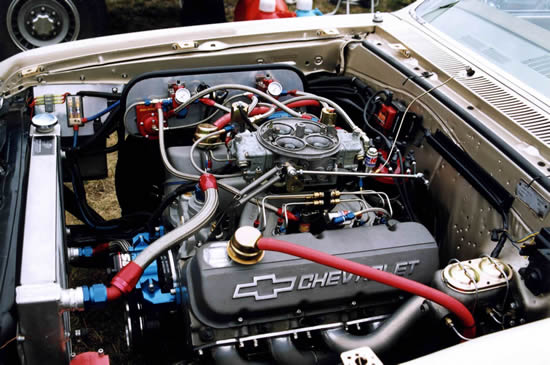 The new 548 Engine Buildup for 2000 . . .
The O-ringed heads: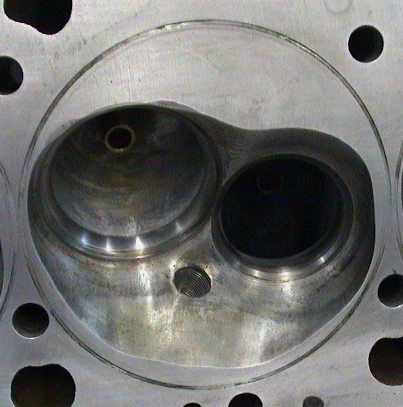 The huge 285/302 @ 0.800" - 116 Cam, Titanium Valves and trick springs: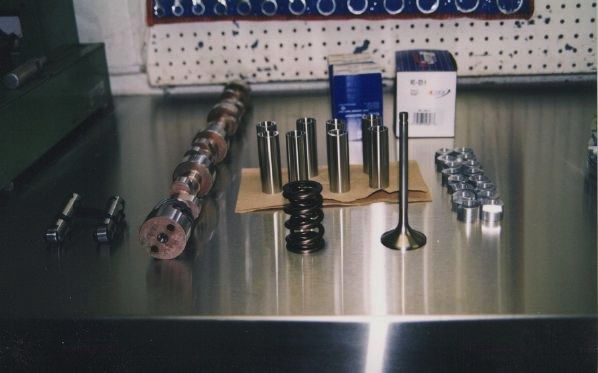 Super strong Crower billet stoker rods: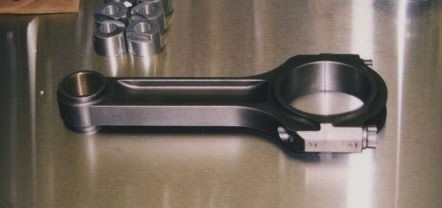 13:1 cr BME nitrous pistons: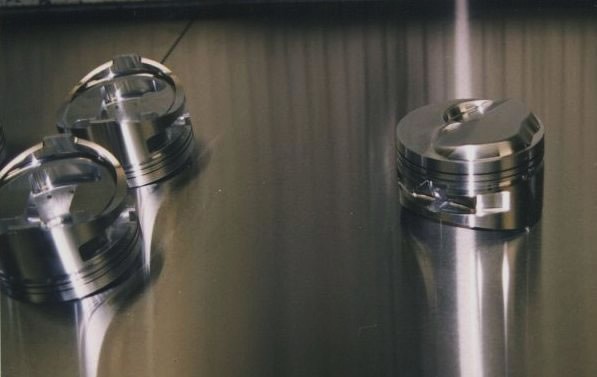 Super strong Callies stroker crank: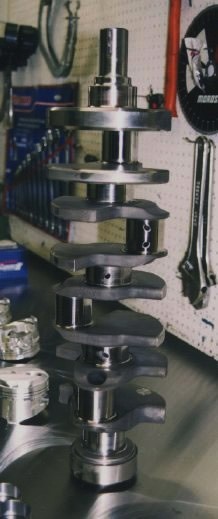 Titan oil pump: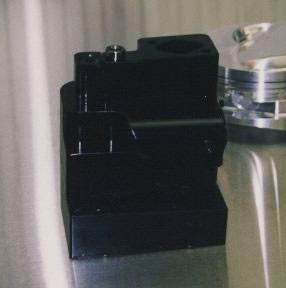 Billet Fabrication oil pan 'with balls':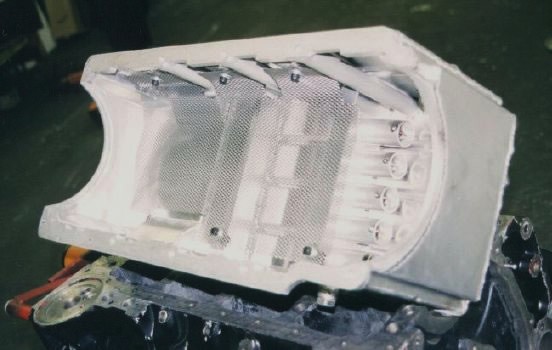 The completed and installed 4th engine in 2000 (with the new vacuum pump) - an overall much cleaner layout than the prior engine/nitrous installations: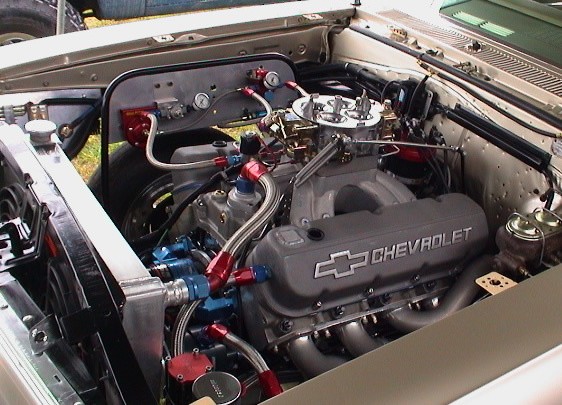 Vehicle Assembly (Roll cage by Spirit Engineering & Dan Beaudry/Pro Gas Engineering, all assembly by Danny):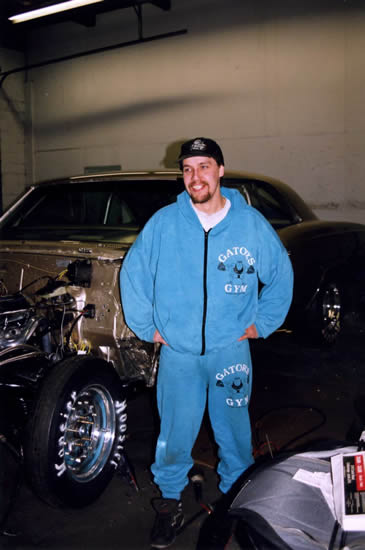 The 1999 ladder bar setup with a Dana 60 3rd member: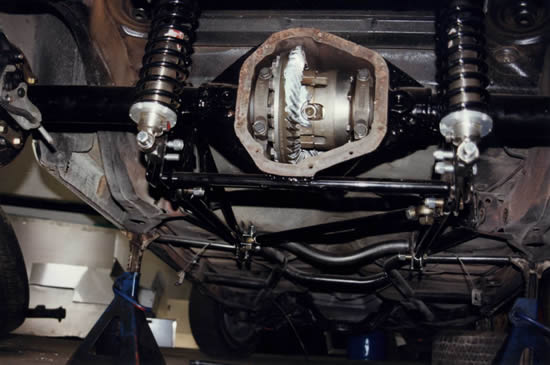 My young boys Perry & Colin at Danny's shop: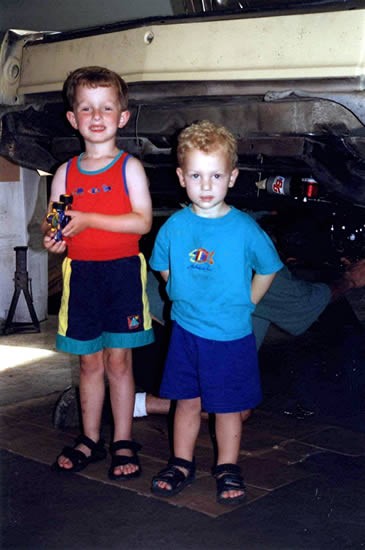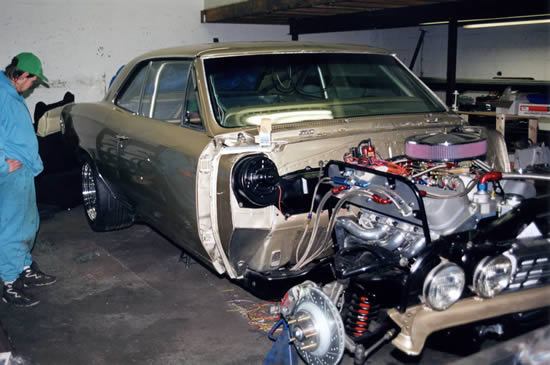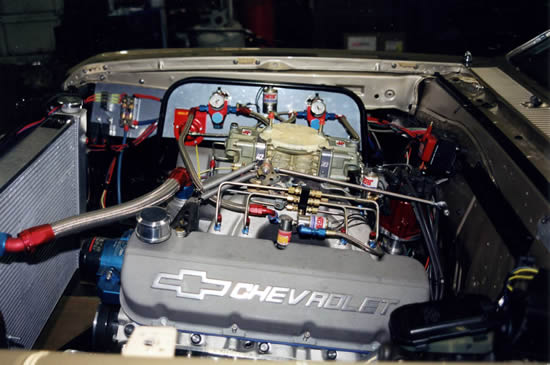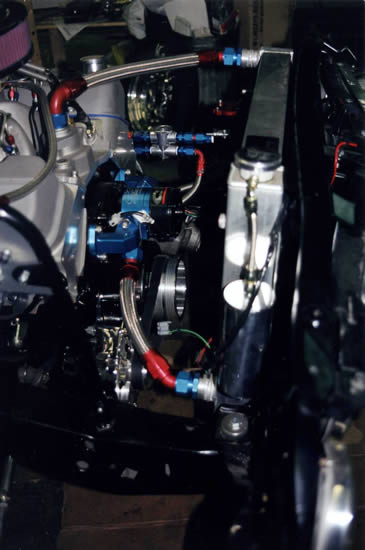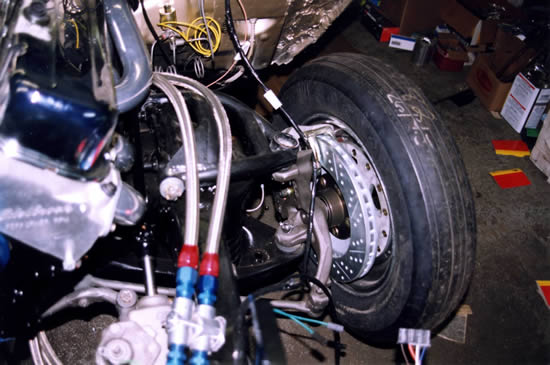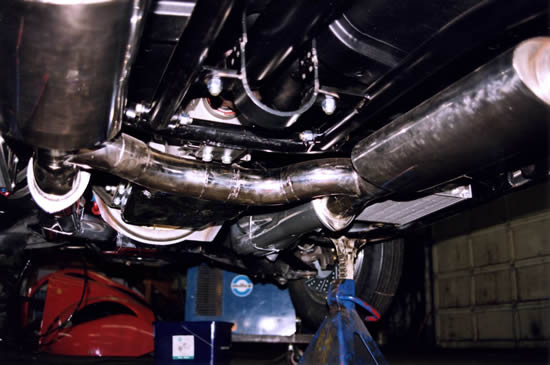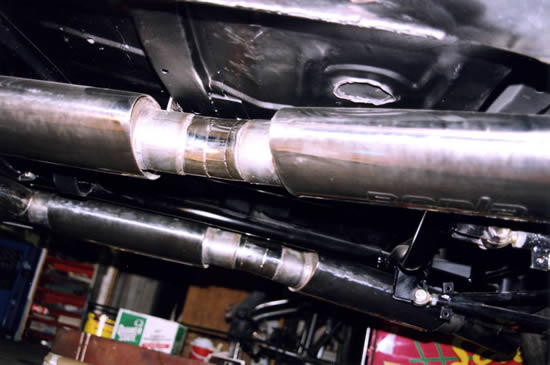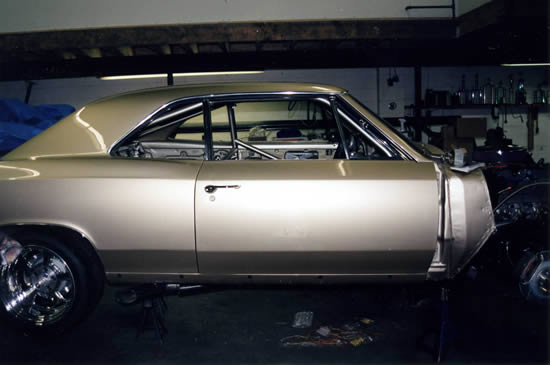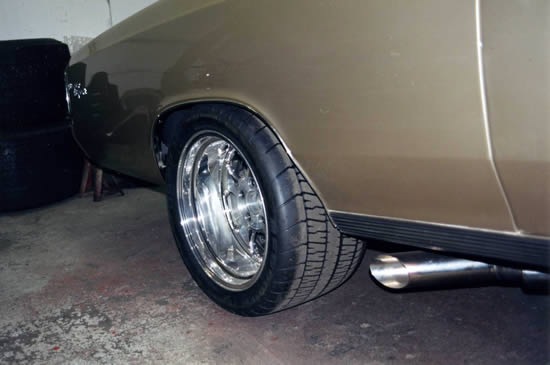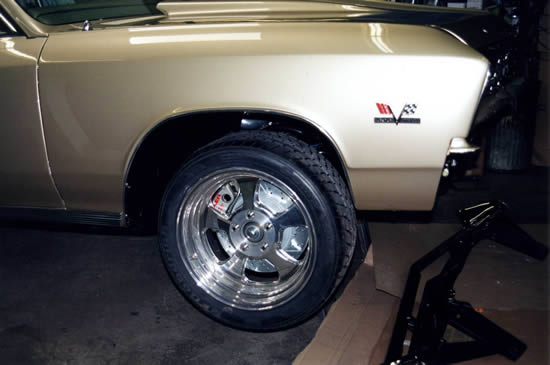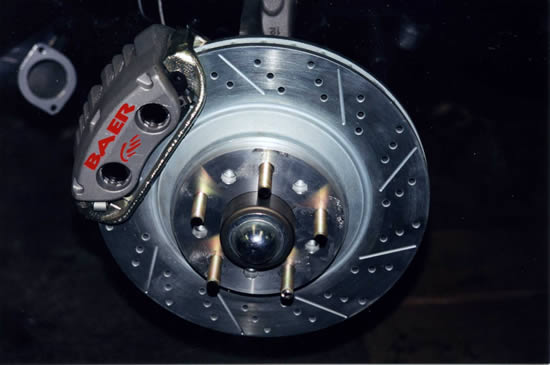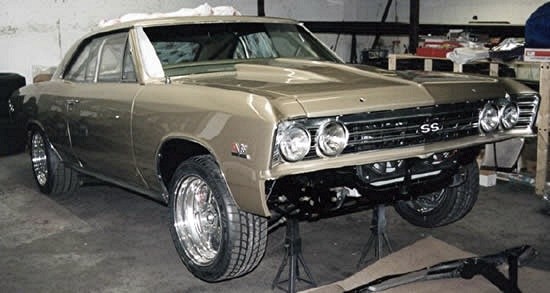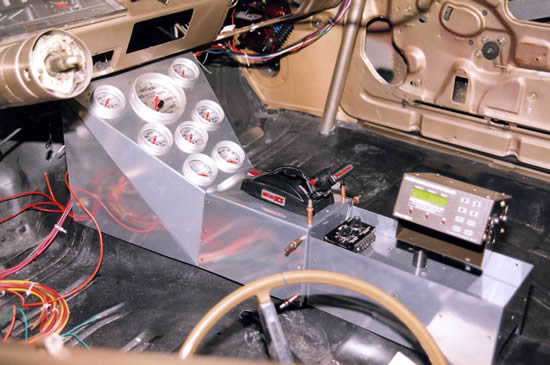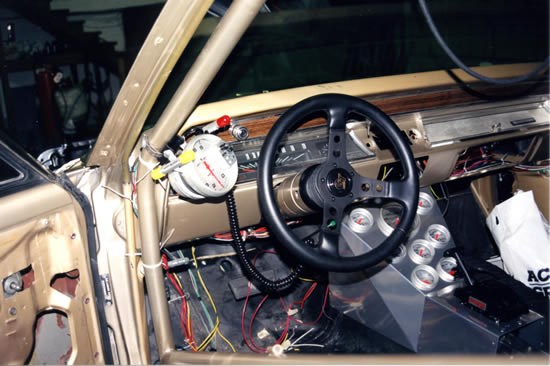 Chassis/Rear End Changes for 2000: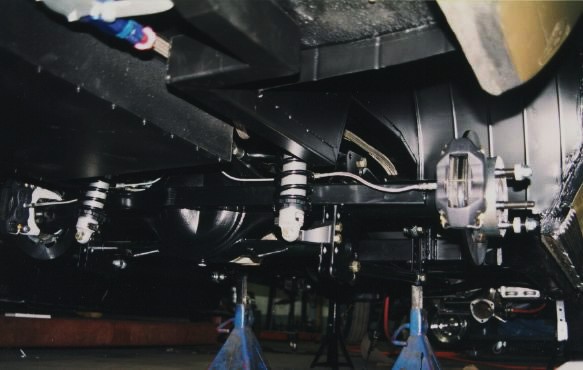 Beautiful 4 link setup with trick Mark Williams 'pro' 3rd member ad brakes: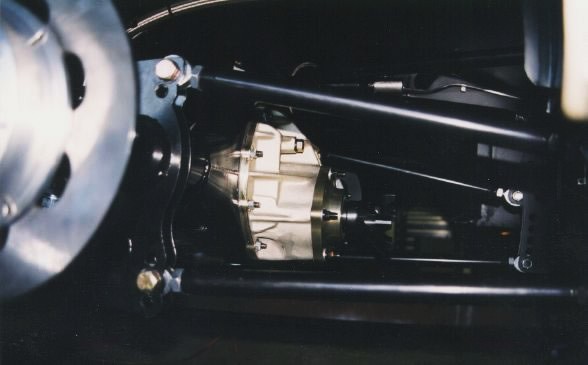 Nitrous Express 15lbs bottle and fuel cell: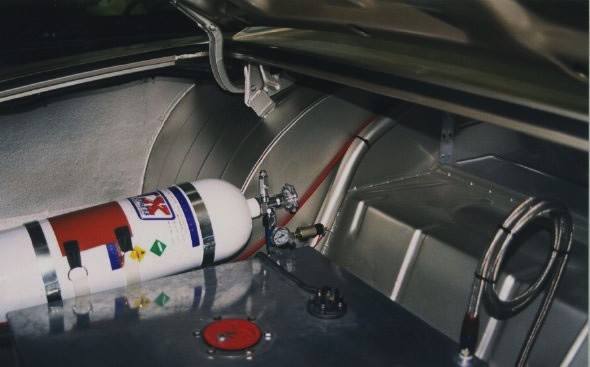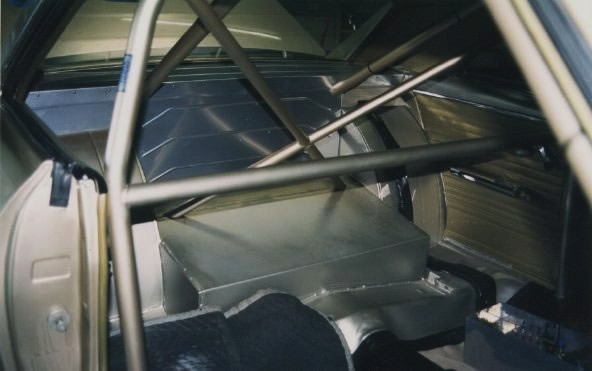 The finished car: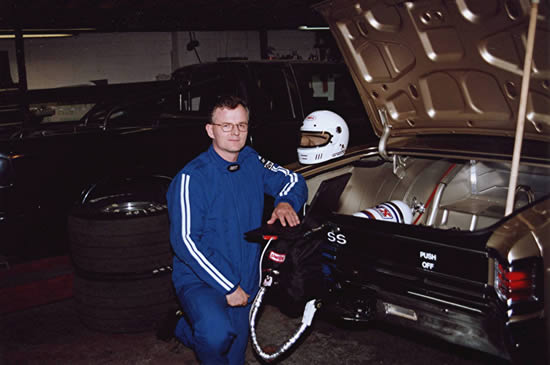 At the track: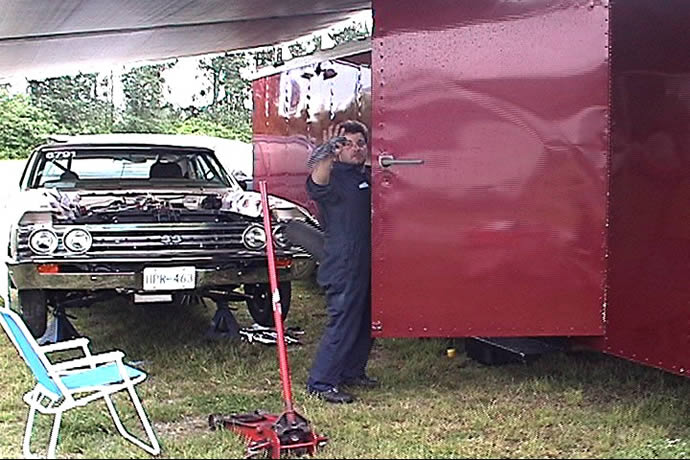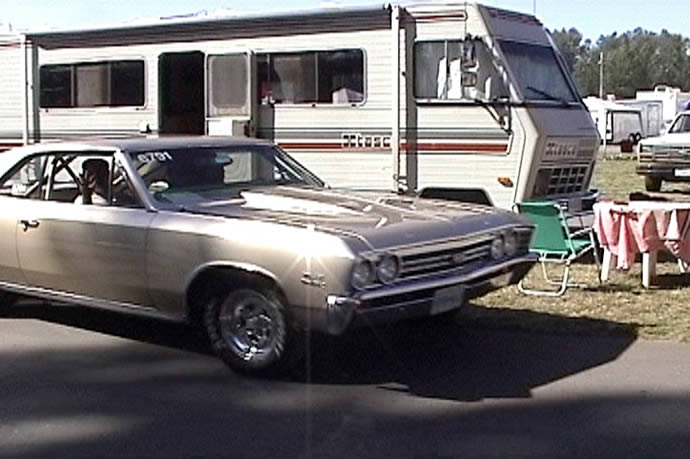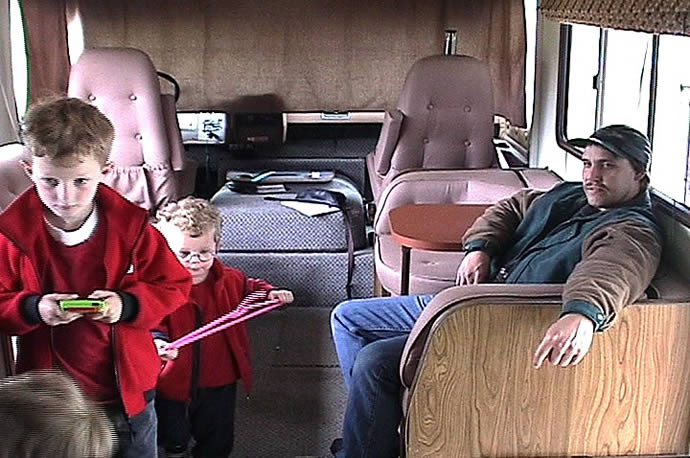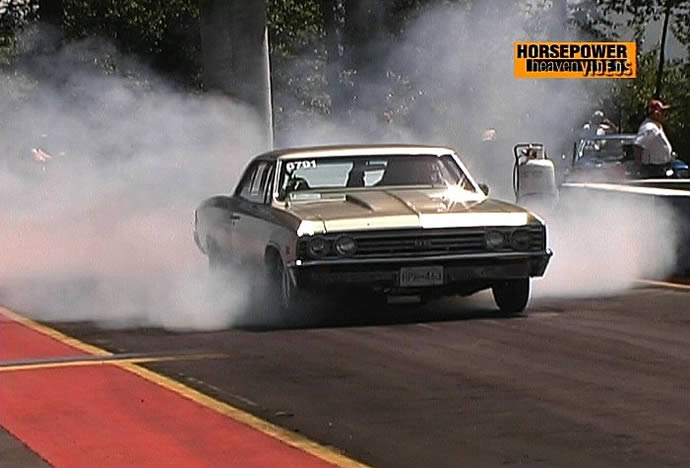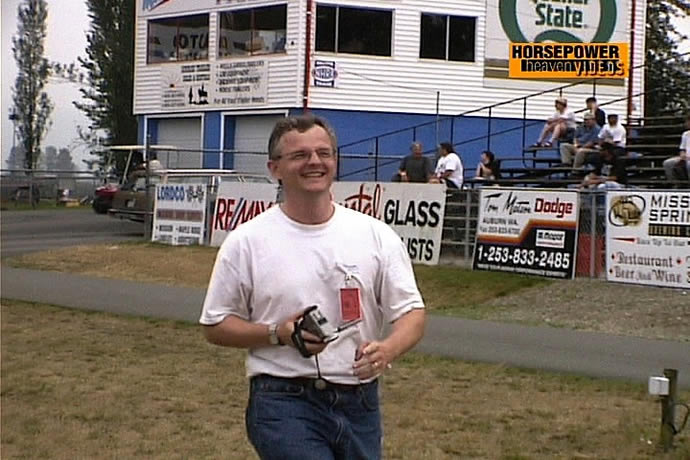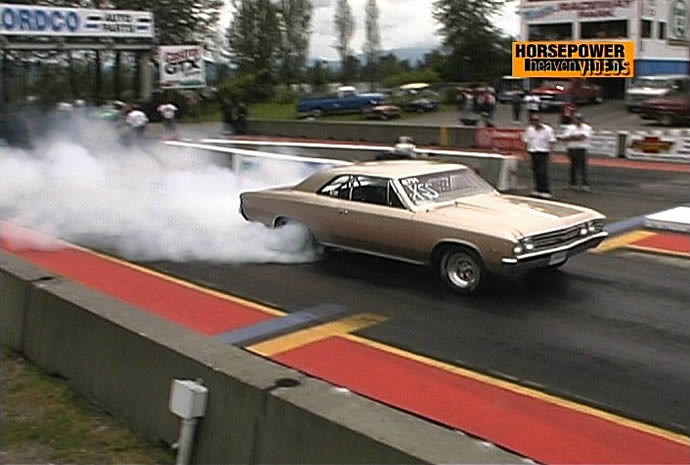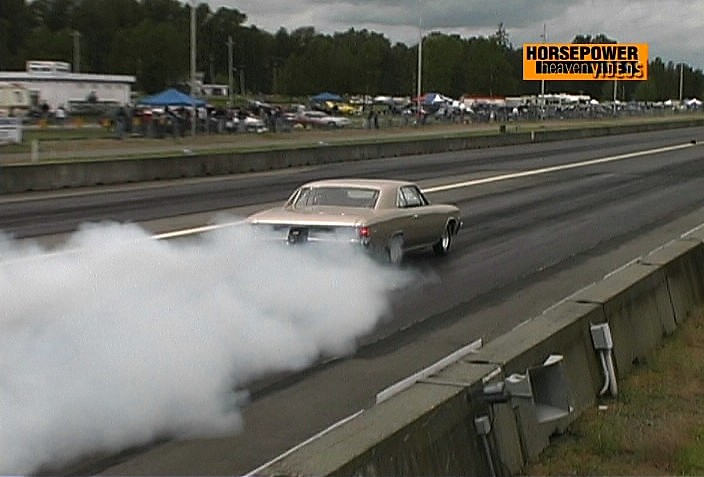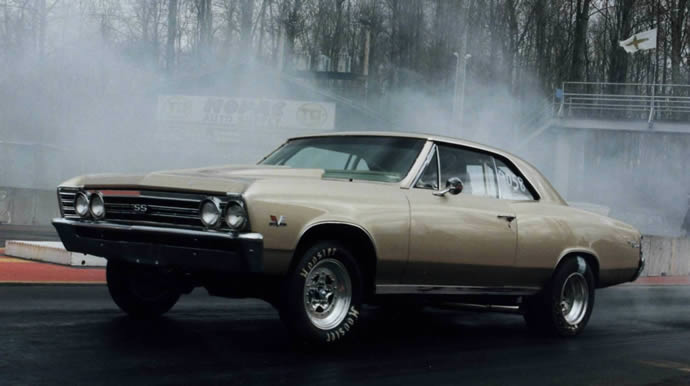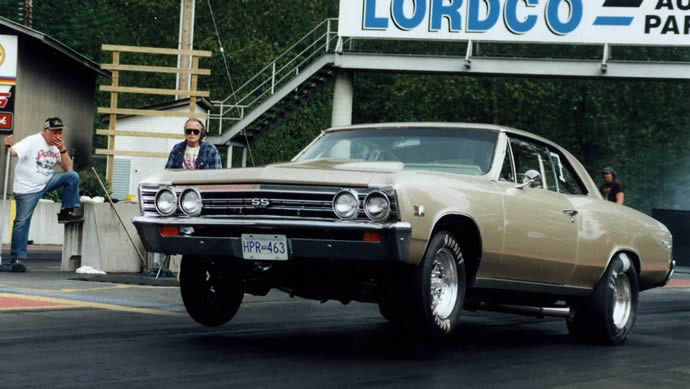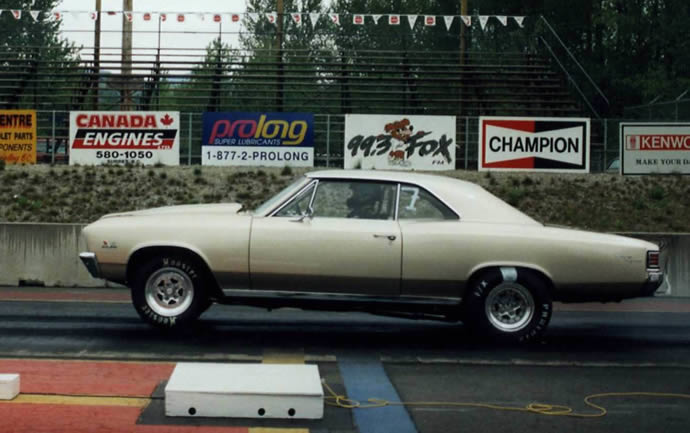 Our very first 'on the motor' only pass: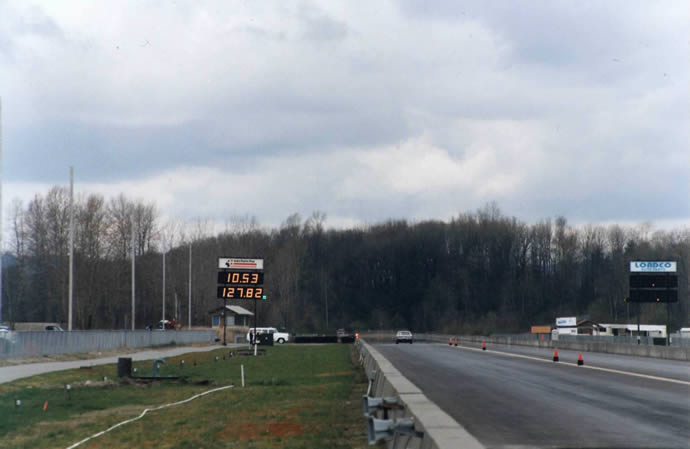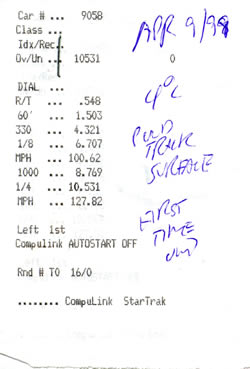 Our first nitrous pass 2 weeks later (when it was warmer and the track grip better):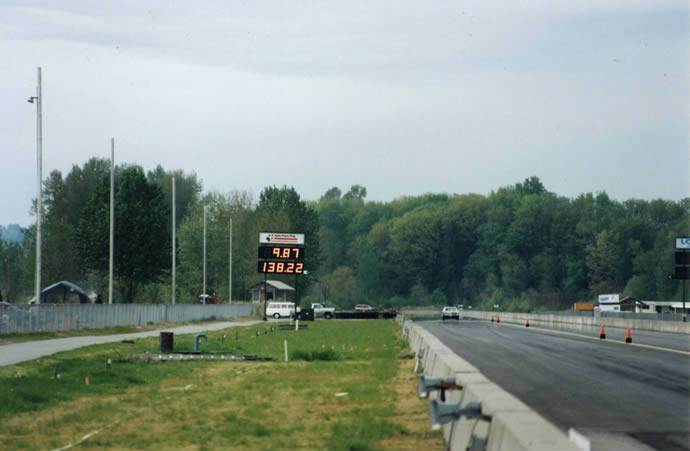 Later during the 2000 season on DOT approved 10.5" street tires (with the 4th engine, competing in the NMCA street car competition):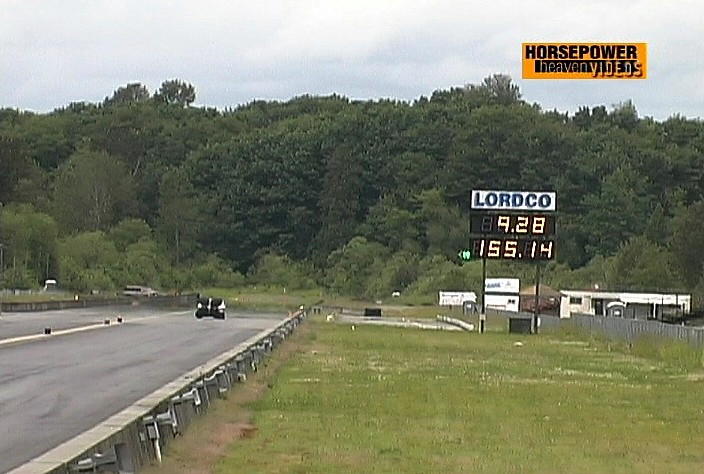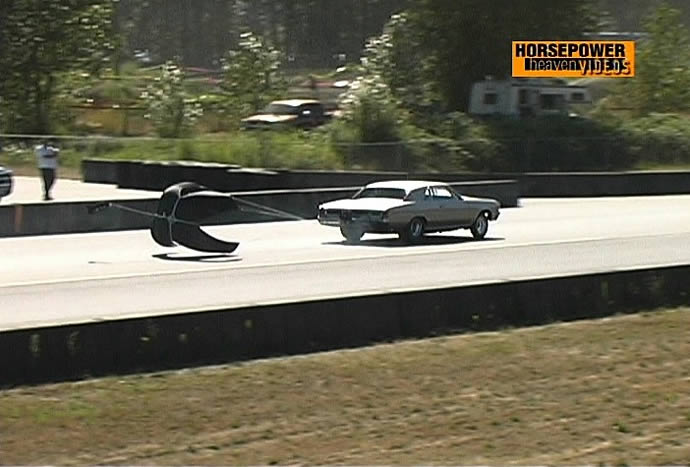 Click here for a complete historical project overview of this car
Click here for a complete personal diary of this car project and racing info
Click here for videos of this car