2010 & 2013 Toyota Prius/Plug-in Prius
Science Project: Attempting to build a 100+mpg 'Plug-in' Hybrid, then buying one
The 2010 Prius is a beautifully crafted automobile. It is spacious (room for 5 inside, plus a huge cargo area for hauling bulky items), drives nicely, is loaded with advanced features (auto parking, radar - drives itself around corners, pre-collision avoidance system, nav system, bluetooth audio, iPod integration, etc.), plus it can be converted into a 'plug-in' hybrid via the addition of more high-voltage batteries that can be hidden under the cargo area.
Here's the 2010 Toyota Prius Brochure
Here's links to the technical aspects of converting this car to a plug-in hybrid:
Norman Dick's fantastic Hybrid Interfaces web site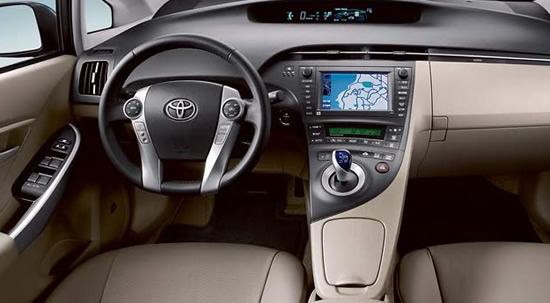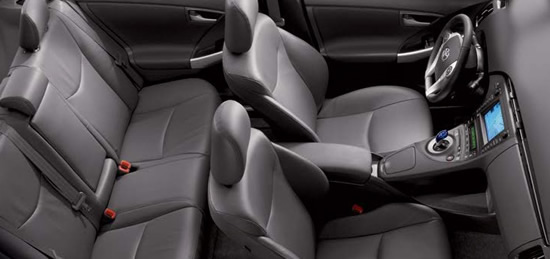 There were significant differences (electrical, computer software, etc.) between the 2010 and earlier Prius hybrids so Norman Dick was assisting me in the task of reverse engineering the car and designing the optimal conversion for it.
Before Toyota announced its own production plug-in Prius I had ordered Norman Dick's CAN-View V4+ electronics kit, plus the USB programmer and touch-screen LCD unit, and a 2007 Prius hybrid battery pack (low miles - from a wrecker). I never actually completed the conversion project because I knew Toyota would do a much better job of producing a working plug-in hybrid.
I now have traded in my 2010 model Prius for the 2013 plug-in model and I am really happy now zipping to and from my office on a single Lithium-Ion battery charge. The big difference between the 2 cars is that the 1.3kw-hr Nickel-Cadnium battery and spare tire have been upgraded to a 4.4kw-hr Li-Ion battery and a more powerful electric motor/charger. Now the car will accelerate briskly all the way to 100km/h purely on electric power for up to 22kms ...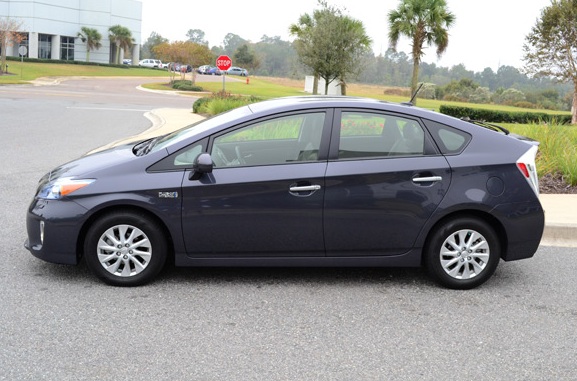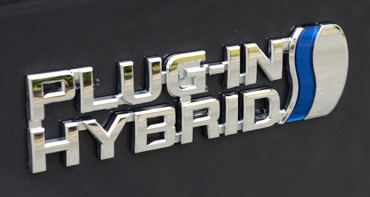 I put 1000kms of pure electric driving on the odometer in the first 45 days of owning this amazing car. Smooth, quiet power. This is the future. Love it!
Here's the 2013 Toyota Prius Brochure
Back to my 2005 Honda Accord Hybrid web page
Back to my Automotive Overview web page