The History of May & Lorne Brown's Camp Deka (1961-1976)

This web site has been created in order to share memories of the staff and campers who participated in the original operation of Camp Deka in the 1960s and early 1970s.
May & Greg Brown completed their Camp Deka history book which was launched at a wonderful party on Sunday, March 29th, 2009 - click here for reunion photos and a video of the speeches.
After a wonderully full and long life, May Brown passed away at age 99 in March 2019. She will be missed by all of us.
- Derek Spratt, Web Master and former camper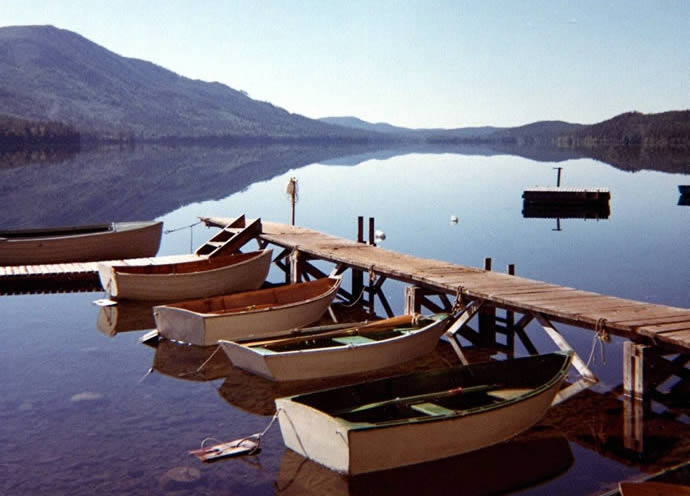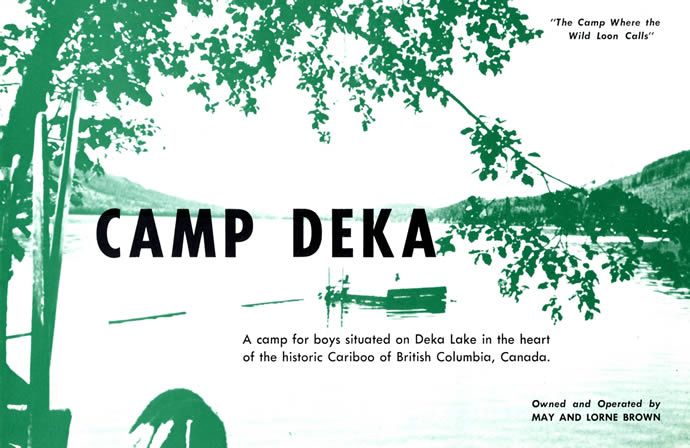 Click here to read the original 1960s Camp Deka brochure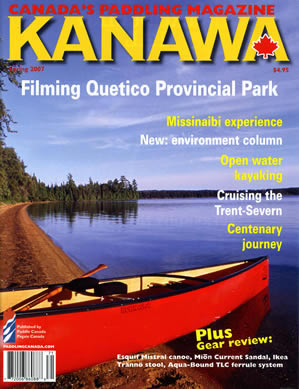 Click here to read the Spring 2007 Kanawa article by Greg Brown, titled 'Memories of the Centenary Journey' - a retracing of an important Camp Deka canoe trip in 1967