Project "Ultimate 1983 Rabbit GTI"
Interior ...
Index of Project web pages
Project Overview, Goals & Initial design specs
Project car initial condition
Chassis development
Engine & Transmission
Electrical & Fuel System
Bodywork & Paint
Interior
Performance validation
VW Vortex Thread on this project
Videos
My original 1983 Rabbit GTI (owned 1983-1987)
*** under development ***
While the original GTI midnight blue seat fabric was in generally good shape, I took the approach of getting SMS Fabrics to custom make all new OEM spec GTI seat fabric material and I am getting the seats, front and rear, completely re-built with new bushings, foam and fabric. I will also install deluxe new OEM looking carpet and headliner. The dash looks pretty good but I will take care to make sure every inch of the interior looks stock and mint. That said, there will be some minor trick additions: a hidden (in the 1 DIN stereo location) Clarion VZ401 flip out 7" LCD monitor audio control unit and a killer audio system using Boston Acoustics speakers, hidden in the stock speaker locations, with the addition of larger drivers under the dash and in the trunk area. Gotta have state-of-the-art sound and Bluetooth smarkphone calls and wireless audio streaming capabilities ...
I am also looking into building a very trick fully electronic A/C cooling system if I can keep the weight and the complexity under control. Stay tuned.
SMS custom VW Rabbit GTI Midnight Blue fabric (so much nicer than the old faded/worn material) ...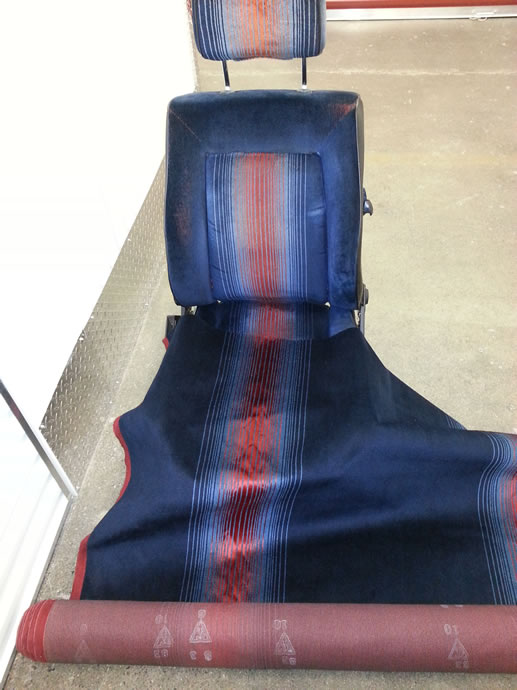 Clarion VZ401 Audio Head Unit, Boston Acoustics S35, S75 Speakers mounted in stock locations, 6x9" speakers hidden under dash and in the rear, and a 10" sub-woofer hidden in spare tire well with amplifiers (I will keep the LCD hidden unless I need to program it) ...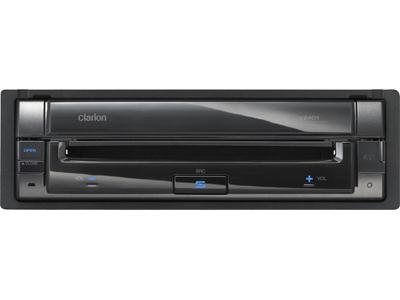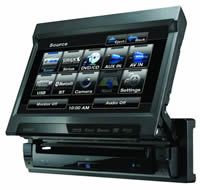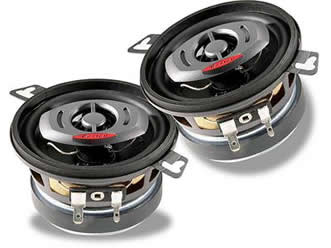 *** under development ***
Index of Project web pages
Project Overview, Goals & Initial design specs
Project car initial condition
Chassis development
Engine & Transmission
Electrical & Fuel System
Bodywork & Paint
Interior
Performance validation
VW Vortex Thread on this project
Videos
My original 1983 Rabbit GTI (owned 1983-1987)
Back to my Automotive overview and history
Forward to my 1987 Ford Mustang 5.0 LX web page